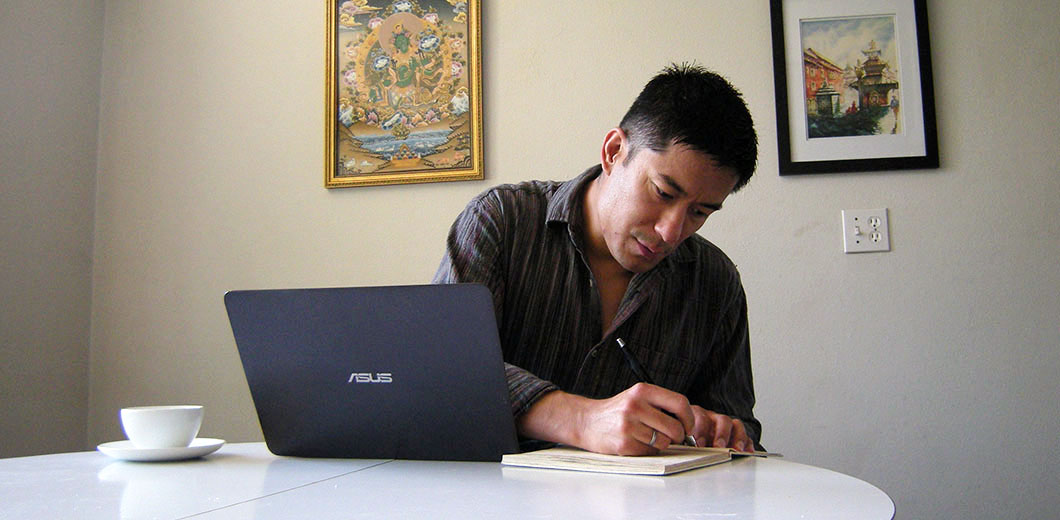 My name is Bikram, WordPress expert and founder of Mighty Yak LLC. I am passionate about Appropriate Technology, Experiential Travel, and Social Good. I currently live in Boulder, Colorado with my wife and two daughters.
I understand being a freelancer or a small business can be a daunting task. Especially when it comes to handling the technology side of things. The idea is to take that load off by handling all the web services needs of a freelance / small business. I have been using WordPress extensively since 2009 and enjoy working on building creative websites to help clients succeed in the business world. I have a team of dedicated WordPress experts and we offer affordable website design services.
We would love to work on your web services project. Please call us at 720.340.2131 or contact us if you need a professional yet affordable website to jump start your business!